Robert Cavanah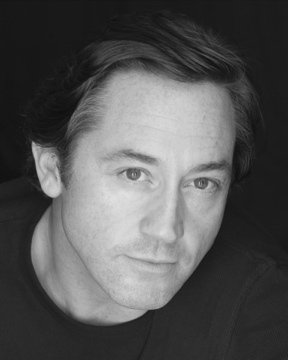 Welcome to Robert Cavanah's web pages. Robert is aware of the site and provides some of the content, but is NOT directly involved otherwise. Please send any correspondence for him care of his agency (provided below). Enjoy!
---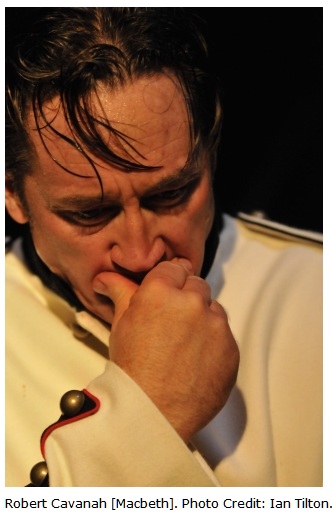 Hatfields and McCoys: An American Vendetta (May 2012): Robert guest-stars in the History Channel's TV mini-series stars Kevin Costner and Bill Paxton, and gives a fictionalized account of the feud between involved two families of the West Virginia–Kentucky back country along the Tug Fork, off the Big Sandy River. The series is actually filmed in Romania and will premiere in the U.S. on May 28th, Memorial Day.
The Borgias II (April-June 2012): Robert guest-stars in season 2 of this TV series, which is scheduled to air between April and June 2012. The Borgias is a historical drama created by Neil Jordan based upon the life of Rodrigo Borgia, later Pope Alexander VI, and his family.
Macbeth (February/March 2012): Robert plays the lead role in The Scottish Play at the Octogon Theatre in Bolton from February 23rd to March 17th, 2012. For more information, see the Octogon Theatre website.
Hustle (February 2012): Robert guest-stars in season 8 of this long-running British TV series, which follows a group of elite con artists, who each week pull off a complicated scam with several twists.
---
If you want to put your pen to paper and send Robert a note by snail mail, please send it c/o his agent:
Conway Van Gelder Ltd
18-21 Jermyn Street, Piccadilly
London SW1Y 6HP UK
---
Please contact me (I am not Robert Cavanah) at with any updates or information about Robert as well as any comments about the web pages themselves. Thanks!
The information on these pages is current and accurate to the best of my abilities as of March 8, 2012. I have tried to give credits for photos and quotes wherever possible.
Special thanks to R and R Film and Robert's fans for providing a lot of the information and pictures you see on this site.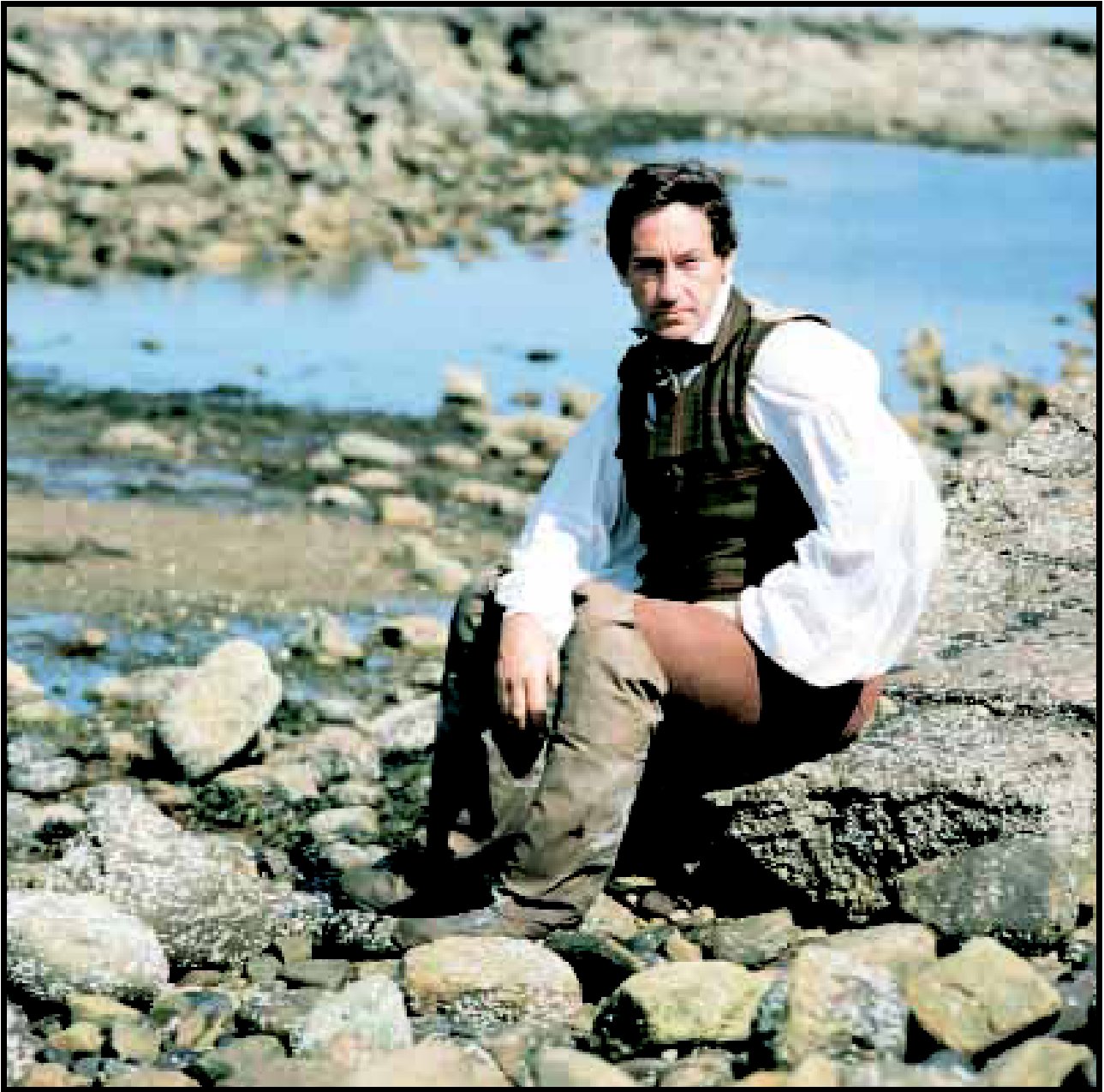 ---
If you want to chat with other folks, please join Nellie's Yahoo Group, "Cavanah-Online".
Just click on the link and sign up. Membership is free!

Click to join Cavanah-Online
---
Visit the Gerard Butler .Net site to find out more about this accomplished actor who is also Robert's friend and a fellow Scotsman.

---
Visit the James Weaver site to find out more about this talented English actor.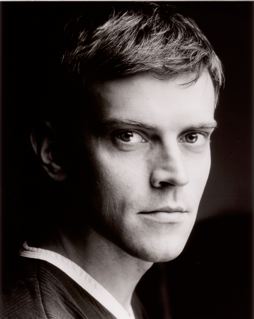 ---
All images on the site are copyright by their respective corporations. This site is for informational purposes only.
Page design and layout © 1999-2012 by Colleen.